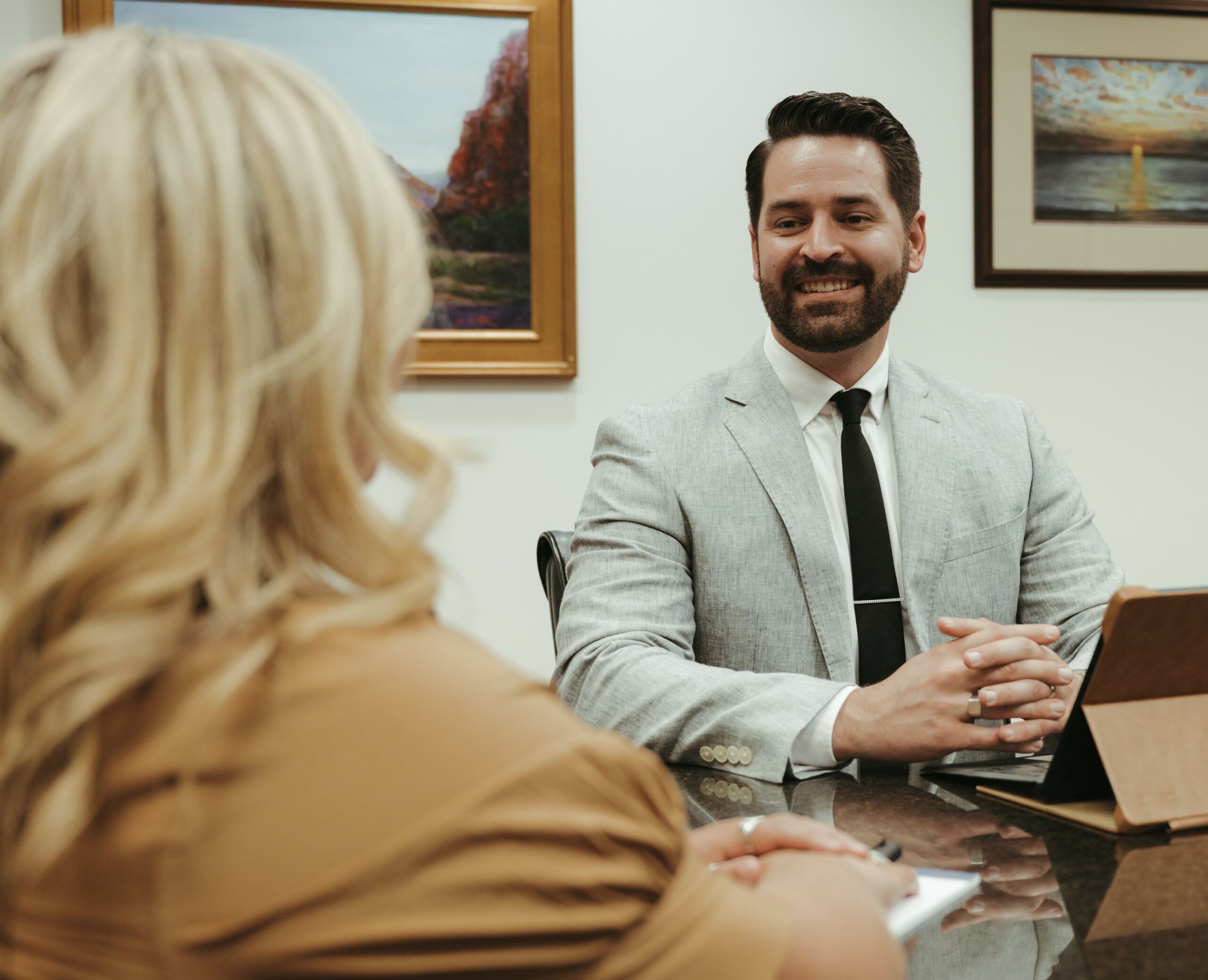 Ley, Gifford & Farr, PLLC offers a wide range of accounting expertise to our individual and business clients. We understand that you and your business are unique. We strive to adapt our services to your individual needs. Our knowledge and flexibility allow us to offer our clients personalized, quality accounting and consulting services.
Accounting Solutions for You and your business
Our office is located on the 18th floor of the Valliance Bank Tower.